Posted by Nicole Thompson - Owner, Paws 2 Purrfection, LLC on 30th Mar 2015
Hello again and WELCOME SPRINGTIME!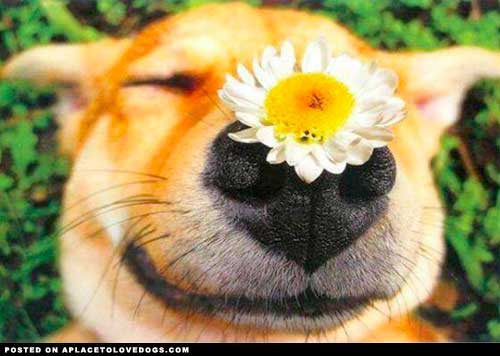 Happy Spring 2015 Everybody!
Ever since we introduced our donation program, we've been so thrilled to see such an overwhelming response! It's so wonderful to discover there are so many amazing, caring companies out there, who really care about animals!

We'd like to say a warm welcome & thank you to all those who've purchased from us since our donation program began! The donations from your orders the past couple months have gone to help the ASPCA and we will be picking a new group to receive this month's donations within the next few days! We would love your suggestions on which group you would like to see receive our next donation!
This month, we'd like to give a special shout out to one of the great companies we've had the pleasure of working with recently… Superdog Productions!
Superdog Productions is an amazing company, also focused on helping animals. They exclusively represent a great new series of books, "The Adventures of Hottie the Rottie" - authored by Toni Delmar and illustrated by Emmy-nominated Patrick Barrett. $1 from the sale of each book is also donated to help two different charities. One for animals and one for people & animals. It's been so inspiring to work with such a great organization!
Marja Rennholm, Director of Publicity & Promotions with Superdog Productions told us, "We certainly hope that we can contribute to making a change for the better in some way. For animals, for people, for reading, for reading together...we hope that our stories, although about Rottweilers, will find a universal audience. Hopefully no furry face will need to know what it feels like to be hungry or unloved."
We are truly touched that we've been chosen to provide the promotional products used to represent this great group and look forward to continuing working together for many years to come. And in turn, together, help many more animals find warmth, food, shelter and love along the way.
If you would like to learn more about Superdog Productions or to find out how you can purchase your own copy of "The Adventures of Hottie the Rottie", please visit www.SuperdogProductions.com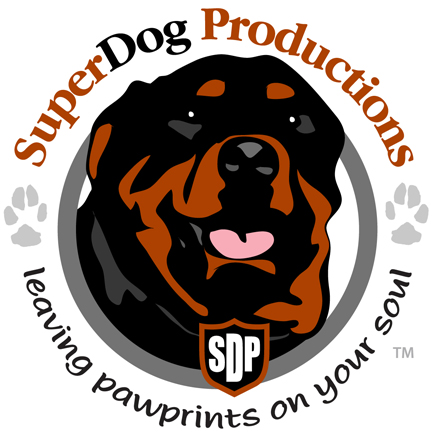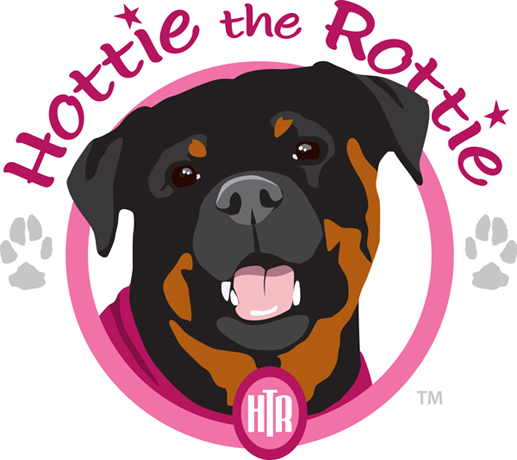 Thank you again to everyone who has joined us here at Paws 2 Purrfection Promotions! You're purchases have helped in more ways than you know and we appreciate each & every one of you! We hope to see you back again real soon!
Do you want your group to be considered for our next donation or would you like to recommend a group?
We'd love to hear from you!
Send us an email at TellMeMore@Paws2Purrfection.com
and we'll add your suggestion to our list of donation recipients!
Let us know if you'd like to have your company,
organization or cause mentioned in our newsletter too!