Posted by Nicole Thompson - Owner, Paws 2 Purrfection, LLC on 8th Jan 2015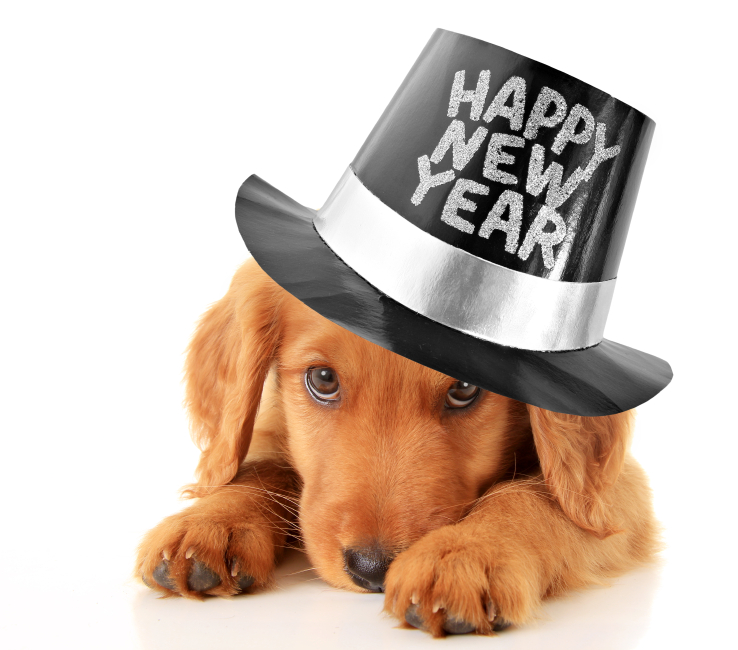 Happy New Year from Paws 2 Purrfection Promotions!
It's been a great holiday season and we're ready for another year filled with fun products and new customers! We really enjoyed all the new & returning customers we had the pleasure of working with in 2014! We met such great people and discovered so many wonderful businesses! It's so awesome to work with folks that are truly as passionate about animals as we are!
Our store has changed quite a bit, if you haven't been by in a while. We've added a whole bunch of new deals and specials, so you can save big in 2015!
One of our best new features is our donation program!
As the winter months get colder, I'm often drawn to think about the thousands of homeless animals without a warm bed to snuggle into at night, or a full tummy to comfort them. I look over at our four kitties, lounging in front of the fire, belly up, without a care in the world. I then turn my gaze to our two dogs, Tootsie Roll & Copper. Copper curled up into her usual, tight little coil on her own personal cushion of the couch and Tootsie Roll on one of her four beds. (Two of those belong to Copper of course, but Tootsie always seems to make everything hers.)
I think, "What a life!" How lucky these blessed critters are to have such comfort and to have always known love and never felt hunger.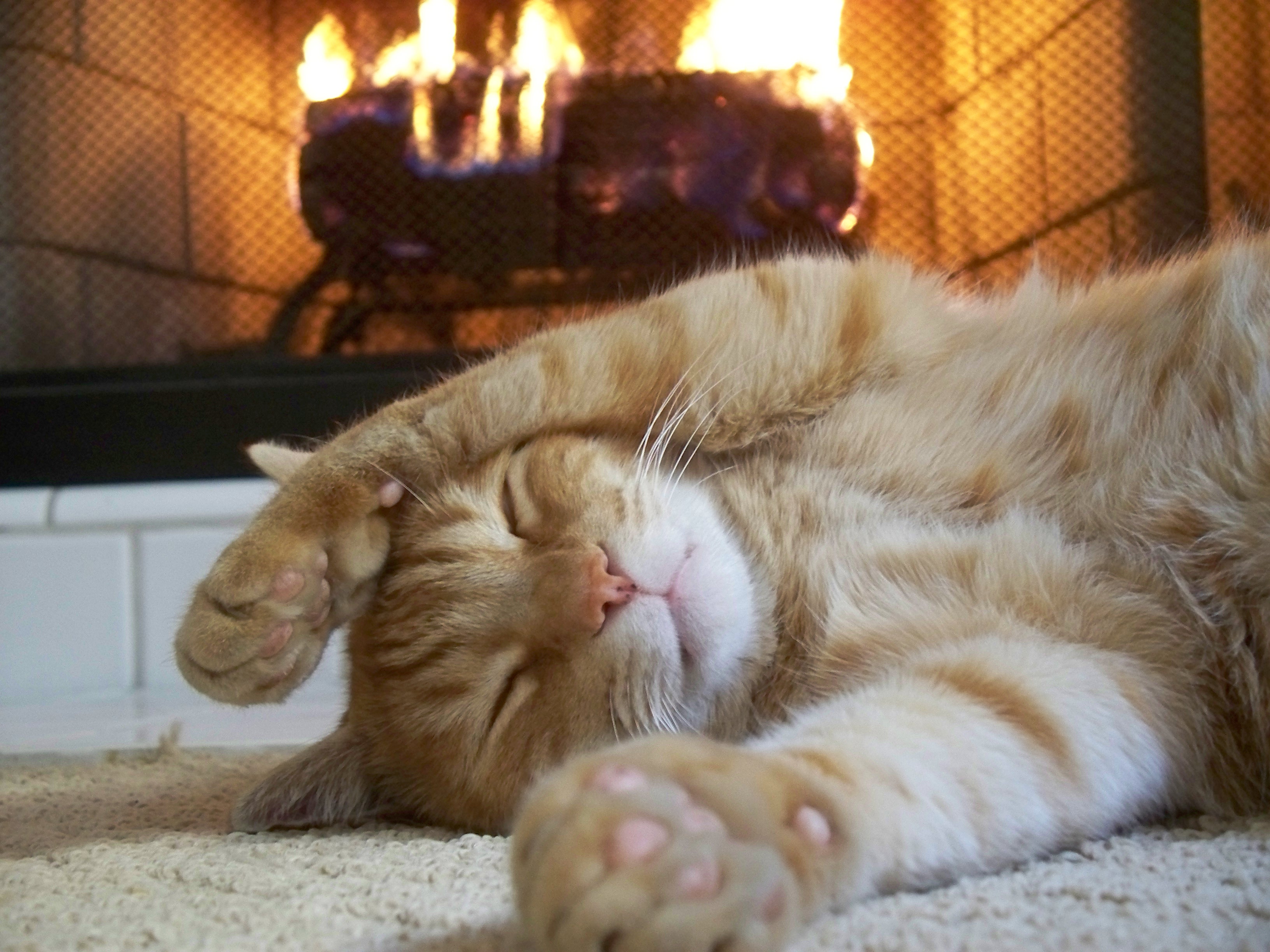 Far to many animals are left out in the cold, to find food & shelter for themselves. It breaks my heart to think of any furry face not living the kind of life that our spoiled critters do. So we decided it was time to figure out how we could do more.
Here's how your promotional product purchases can help animals in need. For each & every order placed with us, we will donate 2% of the net proceeds to help animals in need, such as to no kill shelters, animal rescues, pet adoption centers & more. You may also request that the donation from your order be donated directly to the charity of your choice. Now you can promote your business and help save animals too!
We hope you enjoy these new features. These are just a couple of the great money saving features that we are planning to reveal this year! Stop back often to see what else we've been up to!
Thanks for visiting!
We very much look forward to helping you make all of your 2015 promotions
PURR…fect!