Posted by Nicole Thompson - Owner, Paws 2 Purrfection, LLC on 21st Aug 2017
As a loving pet parent, you're likely concerned about the potential effects Monday's solar eclipse could have on them…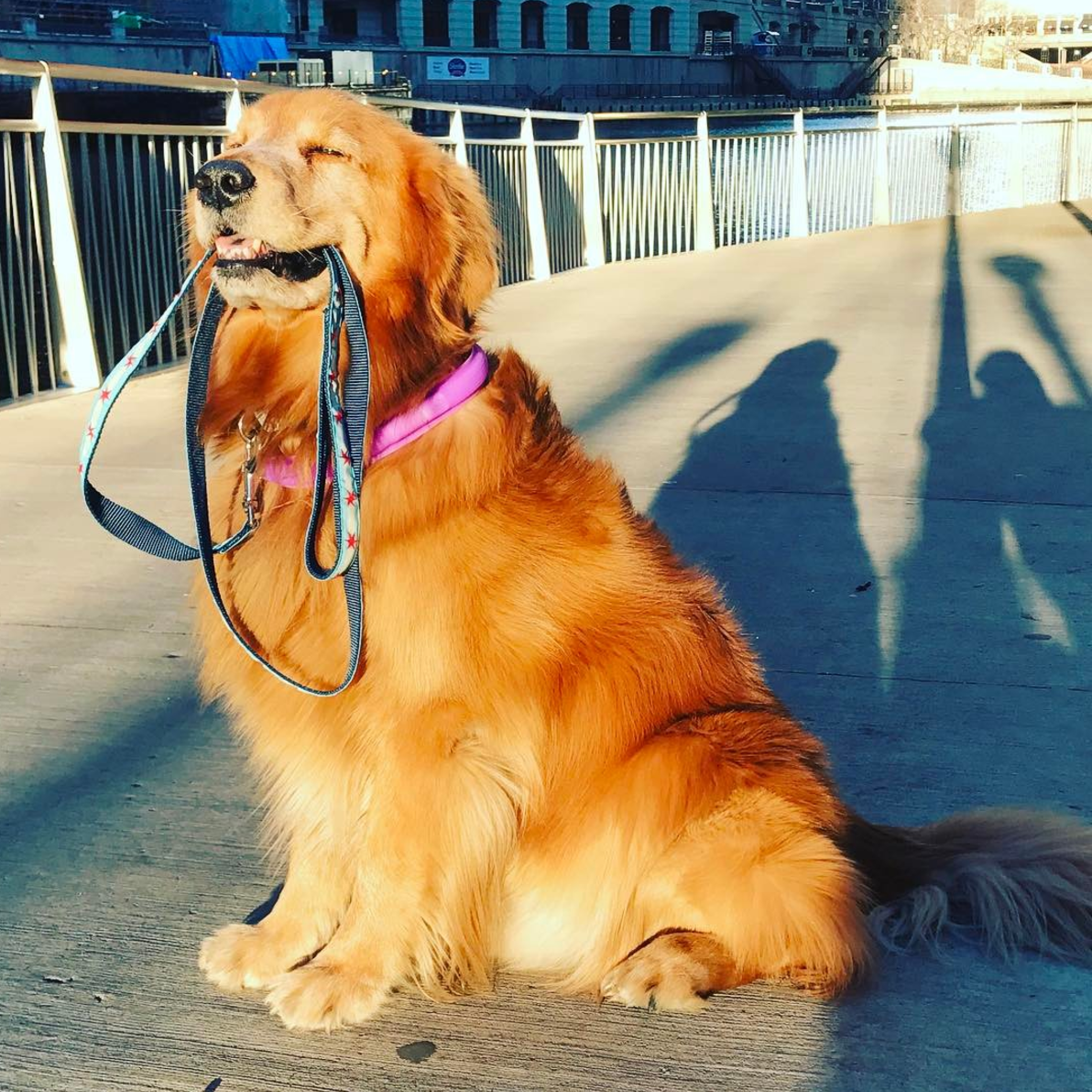 Monday, August 21, 2017, marks the once in a life time event of a full solar eclipse. Many people have rushed out and grabbed up some solar eclipse viewing glasses, while others have pulled out their craft supplies and created eclipse viewers from cereal boxes & aluminum foil. But what can we do to keep our pet's and their vision safe during today's monumental event?
First of all, I guess you would have to consider whether or not your pets even care about the eclipse. When was the last time you even saw your dog look up toward the sun? It's not to say they won't ever do it, but it most likely won't even occur to them to want to look up at the sun.
On June 21st, in Washington, D.C., Angela Speck, director of astronomy at the University of Missouri stated at a news conference with Nasa, "On a normal day, your pets don't try to look at the sun, and therefore don't damage their eyes. And on this day, they're not going to do it, either."
It is probably best to avoid taking your dog with you during your viewing of the solar eclipse, just because your upward pointing excitement may peak their curiosity, however animals are actually quite a bit smarter than humans when it comes to staring into the sun…doesn't say much for our particular species though, does it? Lol!
There are some that seem to think dogs might act panicked or nervous, and may even hide, bark, howl or possibly run off, almost like when fireworks are going off, which is a good reason to keep them indoors during the event. And if they must go out during the eclipse, it's best to keep them on a leash for their own safety. A cute pair of eclipse viewing shades over their eyes would be absolutely adorable too!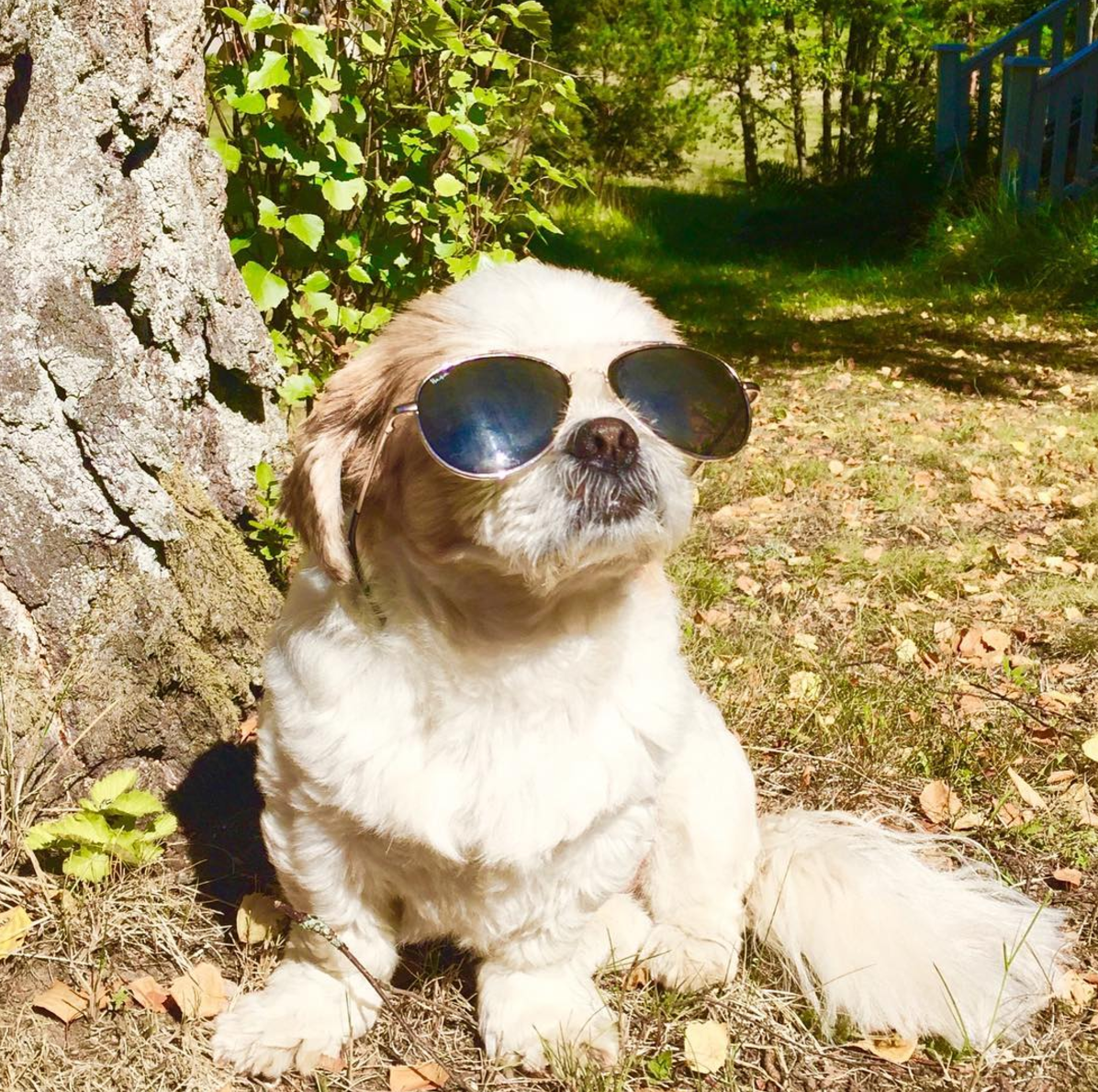 I have to admit, I'm a bit curious to see what plays out with our dog's reaction to the eclipse. Since it's a silent event and we have a lazy English Bulldog, she may end up just sleeping through the whole darn thing!
The main situations to avoid with your dog are large crowds of excited people, all looking up and not watching where they're stepping. So if you have the option to watch the solar eclipse, keep it to a people only event, while your pup stays safe inside. They most likely don't care about it anyway…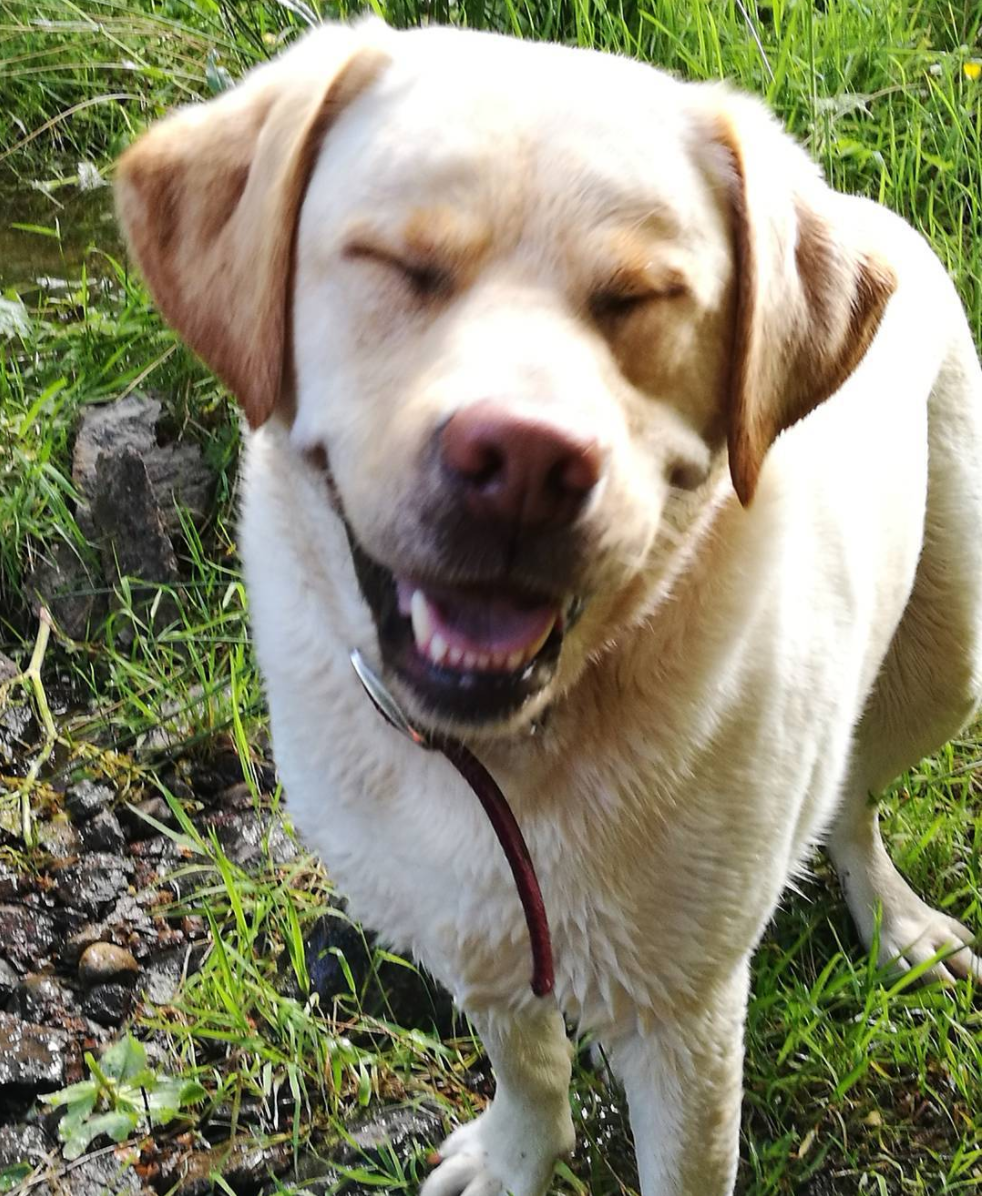 Sun Moon Earth: The History of Solar Eclipses from Omens of Doom to Einstein and Exoplanets
Paws 2 Purrfection, LLC is a participant in the Amazon Services LLC Associates Program, an affiliate advertising program designed to provide a means for sites to earn advertising fees by advertising and linking to amazon.com